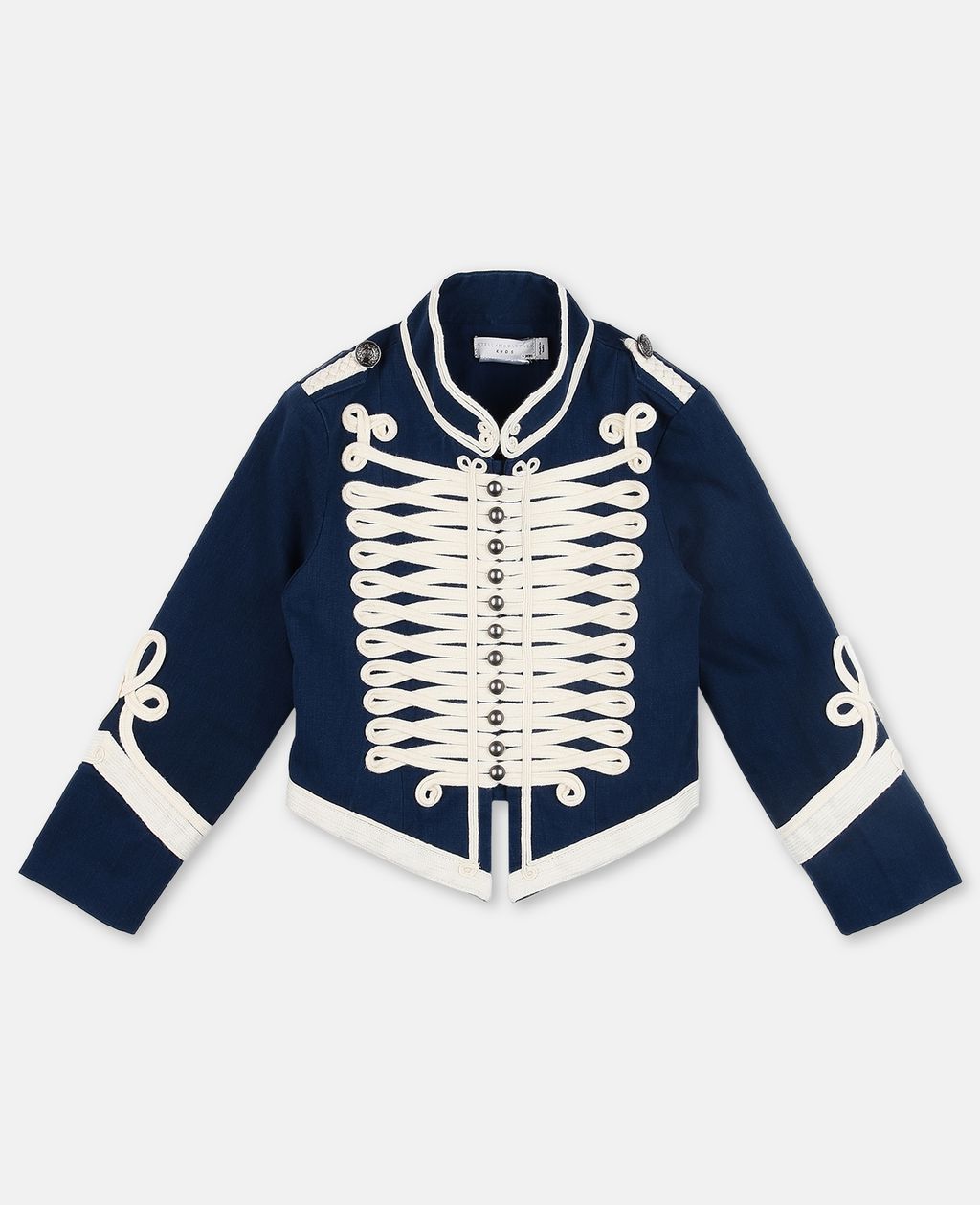 Parents always want their children to look fascinating and endearing. Here this collection is for them to dress up their children in distinctive styles. These jackets can be worn on occasions like national days, a fancy dress competition, etc. These military-inspired jackets certainly going to be loved by your kids and fill them with enthusiasm.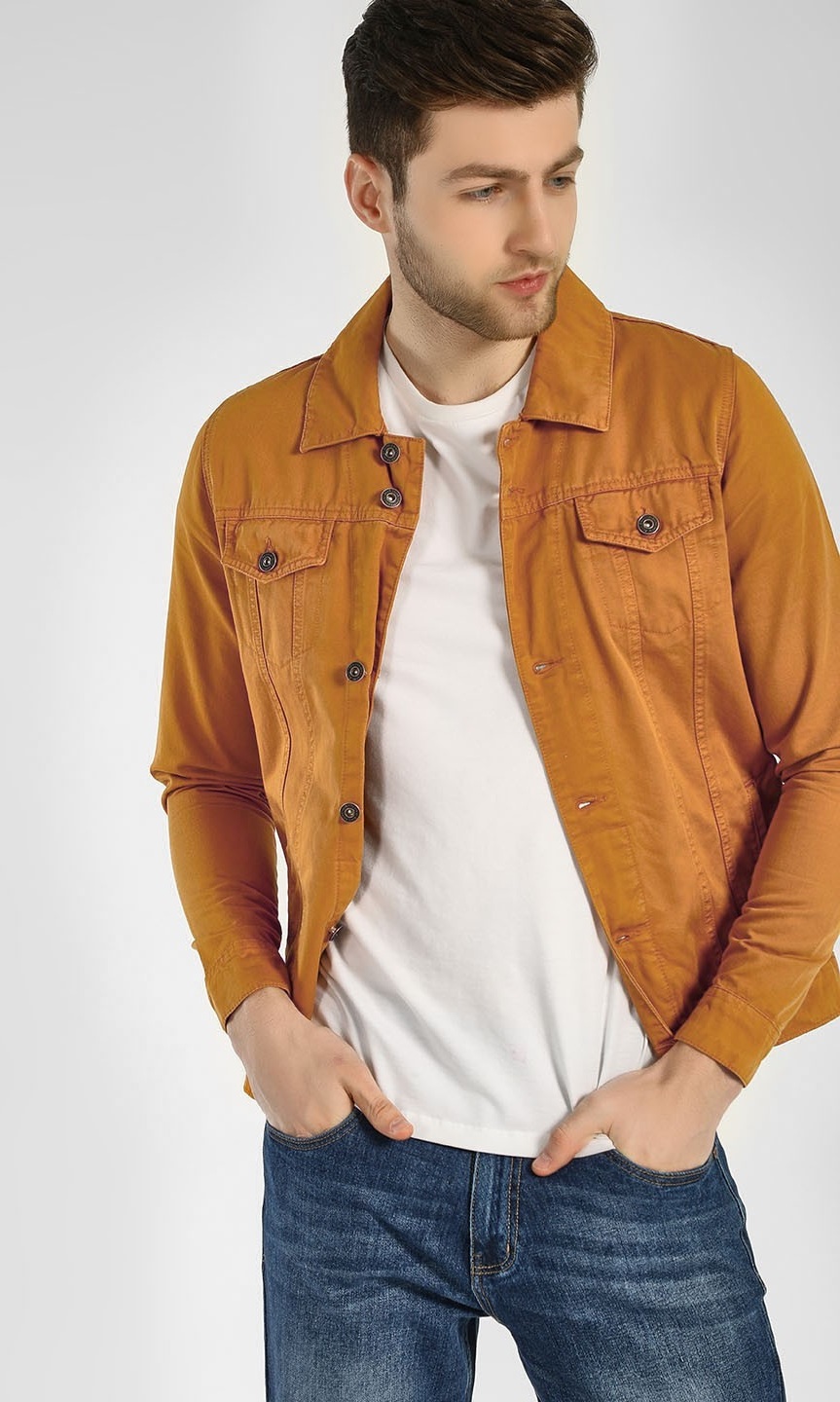 Denim jackets are timeless; they never get old-fashioned. That is the reason denim jackets have gained so much popularity. So,  fashion designers are continually evolving new designs and colors on denim jackets to capitalize on them. Here is such an update on brown denim jackets. For women, these jackets are available in standard size or cropped and they can wear them on simple t-shirts with skinny jeans and sneakers. These stylish jackets are apt for casual occasions.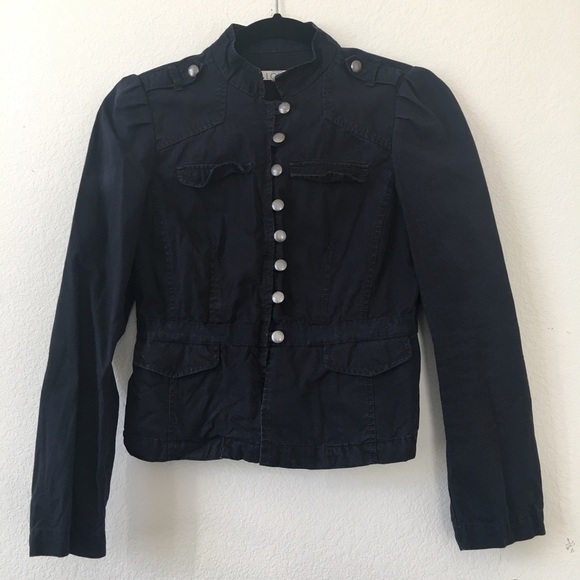 Military attire is always dear to everyone because of the honor and emotions attached to it. Not only that, these outfits are tailored to deal with harsh weather. Here the navy military jackets have designs unparallel to other jackets. Partner these navy jackets with light-color slim fit chinos for a trendy look.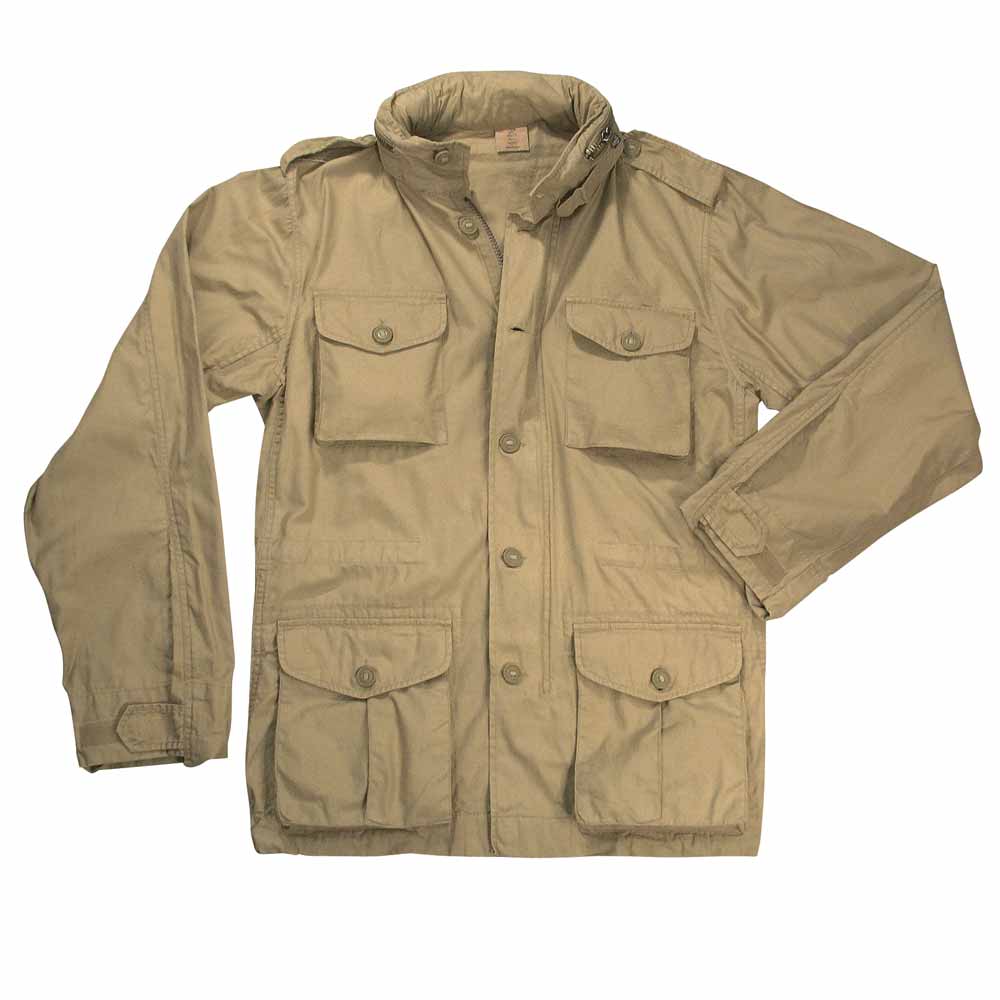 Lightweight military jackets are simple yet functional field jackets that feature lightweight garment-dyed cotton, zip front with button plackets, button cuffs, interior pockets that look similar to the military jackets. Additional features include a slim fit with vintage military details such as gusseted side pockets, packable hoods, and adjustable drawcords. To keep it simple and casual, a shirt with a mandarin collar, a pair of denim, and Chelsea boots will create a stylish yet striking outfit.
Why buy from us?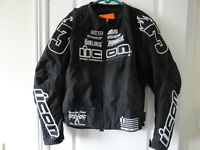 Store Name is dedicated to providing our customers with the best service possible! We will continue to strive to make Store Name your first choice for the best products, lightning fast shipping, and superior customer service. We've partnered with world leaders in technology and security to provide you with an easy to use, fully interactive and secure on-line shopping experience.
Recent